Great friends and former teammates on Argentina and Barcelona reunite. Messi and Aguero had plenty of chemistry on the football pitch, now they are teaming up in the esports sphere.
KRÜ Esports is a professional esports organization that competes in VALORANT. The team was founded in November 2020 by Argentinian football player Sergio Agüero. KRÜ Esports has quickly become one of the most popular VALORANT teams in the world, winning the VALORANT Champions Tour Stage 3 Masters Berlin in 2021.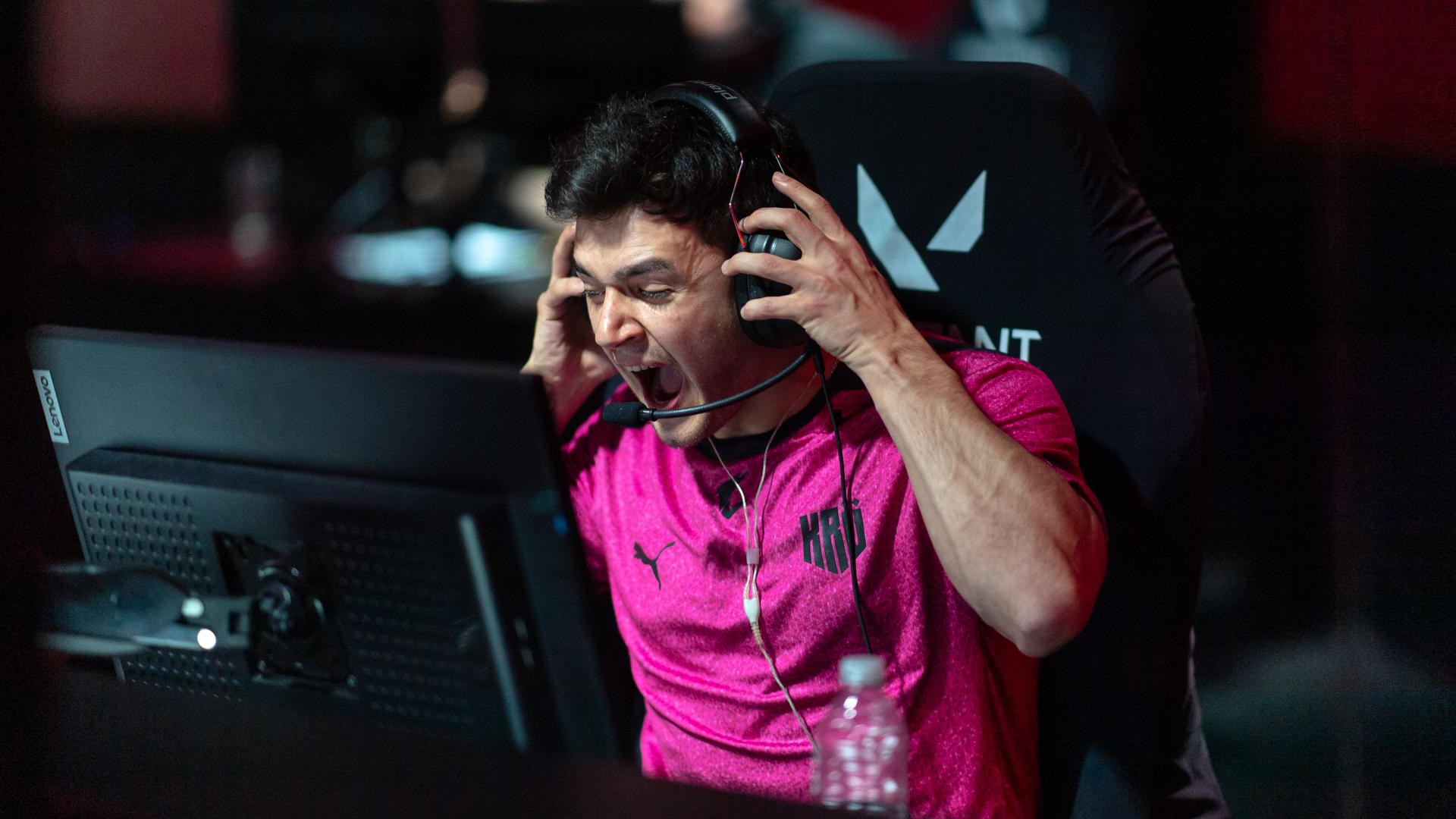 KRÜ Esports has a large and passionate fan base, particularly in Latin America. The organization currently has three teams:
VALORANT: Competed at VALORANT Champions in 2021, 2022, and 2023, with their best result being 3rd/4th place.
KRÜ Blaze: Female VALORANT team who just earned their spot in the VALORANT Champions Tour 2023: Game Changers Championship.
Rocket League: Ranked #2 in South America, narrowly missed out on the playoffs at Rocket League Championship Series – World Championship 2023.
Announcement
Prior to the news, rumours had been spreading that Agüero would no longer be the owner of KRÜ Esports. Although instead of stepping down, this announcement confirmed that he will be a co-owner instead. Agüero is doubling down on his commitment to esports and KRÜ Esports, which is exciting for the esports community, especially in South America.
Sergio Agüero, CEO of KRÜ Esports and former professional soccer player shared his opinion on the signing:
"I'm happy to share a club with Leo, of course now in a new stage and with other challenges. It's an honour to have him as a part of KRÜ. He's the best footballer in history, and he's also a great friend. He is a figure who inspires everyone and will be a great addition to the scene as a whole"
Reactions
Redditors from the ValorantCompetitive community have been generally positive, commenting that this will be a great thing for the team.
"KRU went from its jover to the biggest It's barrack I've ever seen" – Speedy24gaming
"Messi is a guy who easily moves the needle. Sponsors will throw themselves at KRU to be partnered with Messi. That might be an infinite money glitch." – NeimannSmith
"WTFFFFF I literally thought this post was a joke. This is huge for esports though!" – JunE_602
"Happiest day ever as a Krü fan holy shit this is not real" – Antz3