Network charts show that New Zealand internet traffic saw a near-50% increase and experienced the largest peak traffic ever for the Chorus network.
Although there were big esports events on that night like League of Legends World Championship 2023, that wasn't what most Kiwis were doing. People of all ages where sitting down at their computers or consoles and downloading the new Fortnite update titled 'Fortnite OG'.
What is Fortnite OG?
Fortnite OG is a special season of Fortnite Battle Royale that takes players back to the game's early days. It's a chance to experience the classic map, weapons, and vehicles from Chapter 1 Season 5, all with a fresh new twist.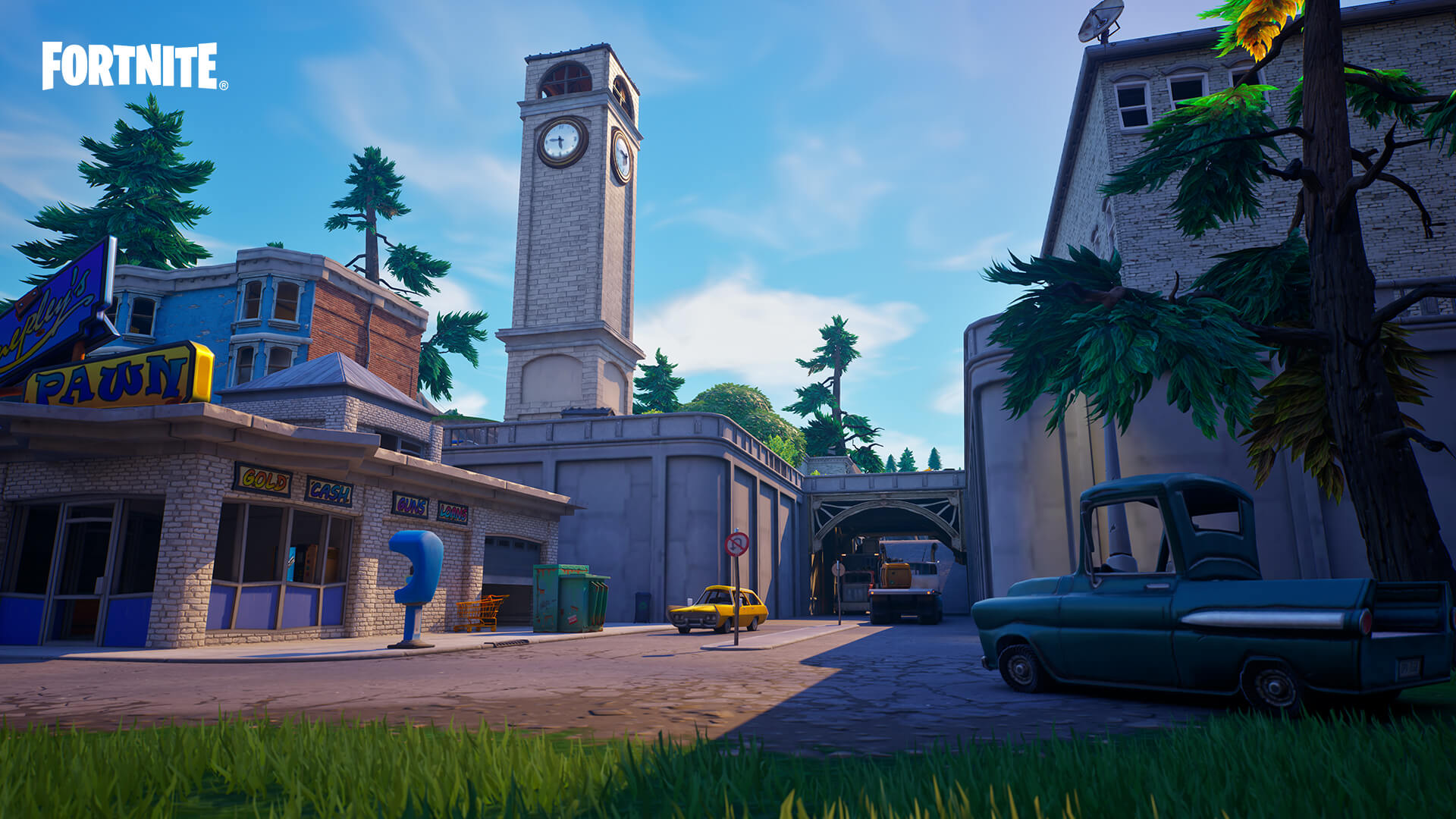 The OG Pass includes over 50 new in-game items, including skins, back blings, pickaxes, and emotes. It also gives players access to exclusive challenges and rewards. Fortnite OG is a great opportunity for new players to experience what made Fortnite so popular in the first place. It is also for longtime players to relive some of their favorite memories.
Increased Network Traffic
Chorus NZ is the largest telecommunications infrastructure company in New Zealand. It owns and operates the majority of the country's fixed-line copper and fibre networks. Chorus provides access to its networks to a wide range of retail service providers (RSPs). Those RSPs then sell broadband, phone, and other services to consumers and businesses.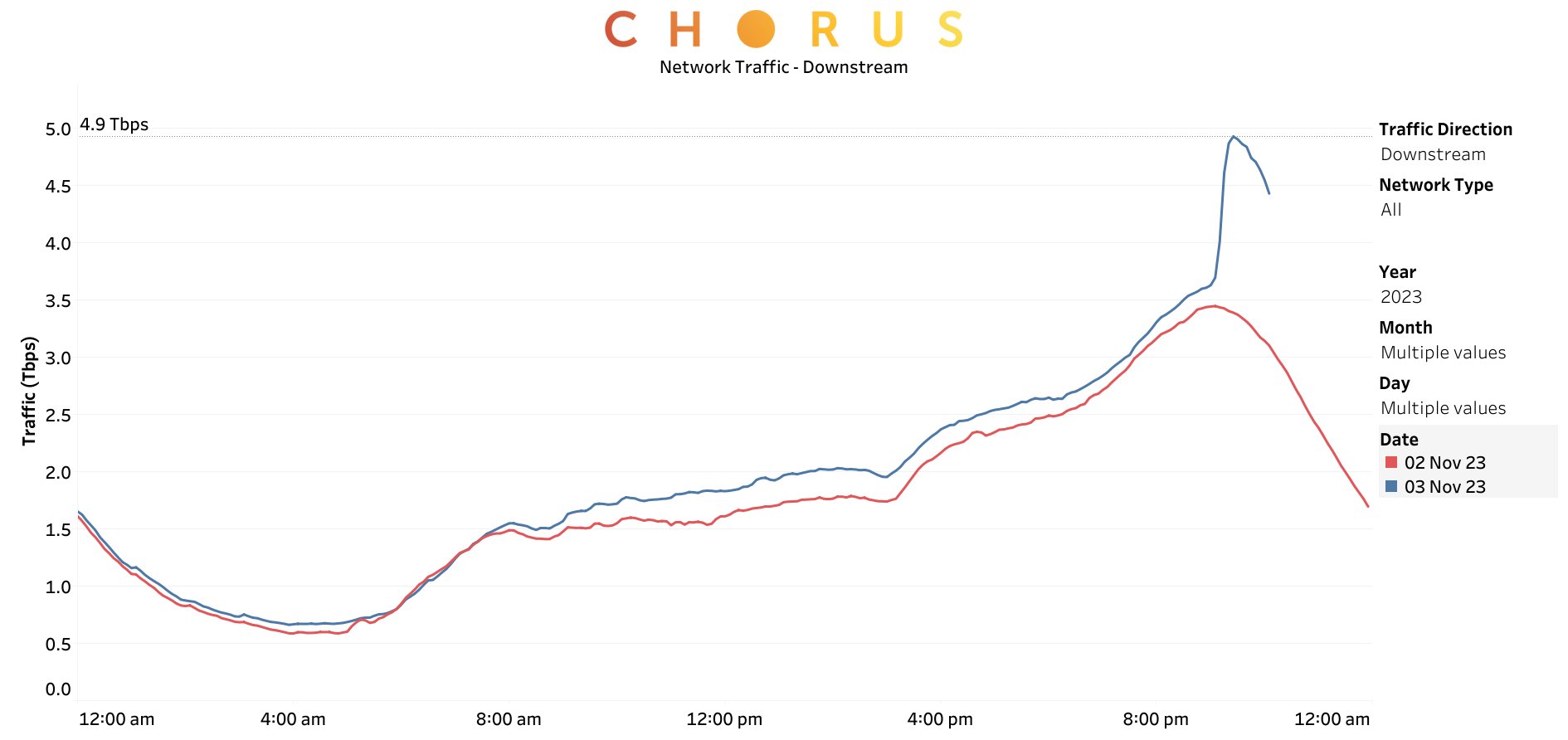 You can view the traffic increase on this chart supplied by Kurt Rodgers, Network Strategy Manager for Chorus NZ. On Thursday November 2nd the peak network traffic was just under 3.5 Tbps at around 9pm. However on Friday November 3rd the peak jumps up to 4.9 Tbps.
In a statement on X (formerly known as Twitter) Kurt calls this the "largest peak traffic ever on the Chorus NZ network". Despite the increase, Chorus NZ issued a statement on X that no issues were found.
"Huge Fortnite update on Friday night caused the largest ever traffic peak on the Chorus network
[…]
No issues though because we aim to make our network as #CongestionFree as possible"