Esports Kingdom gives you all of the details about CS Asia Championships 2023, including the format, prize pool, schedule, participants, and how you can watch it.
The CS Asia Championships is set to kick off in Shanghai, China, featuring the competitive game Counter-Strike 2 (CS2). This LAN tournament will host 8 top-tier teams competing for a prize pool of $500,000 USD. Starting on November 8 and concluding on November 12, the event is poised to deliver intense matches and strategic gameplay.
Format
The group stage is split in to two double-elimination groups. Each group has four teams in it. The opening matches will be played as a best-of-one (BO1), while all following matches will be best-of-three (BO3).
The top three teams from each group advance the playoffs. The winners of each group will go directly to the Semifinals. The runners-up will be the high seeds in the Quarterfinals against the 3rd place team from the other group.
The playoffs will be played in a single-elimination bracket, with each game being a BO3.
Prize Pool
The $500,000 USD prize pool will be distributed a follows:
🥇1st: $250,000
🥈2nd: $100,000
🥉3rd/4th: $50,000
5th-6th: $16,500
7th-8th: $8,500
Participants
Hover or click on team logo for player information.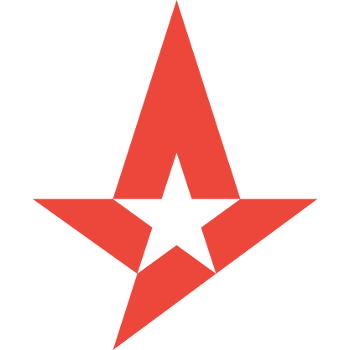 blameF


dev1ce


Buzz


Staehr


b0RUP


castle (C)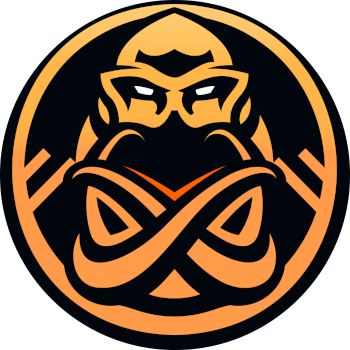 Snappi


maden


SunPayus


NertZ


VLDN


sAw (C)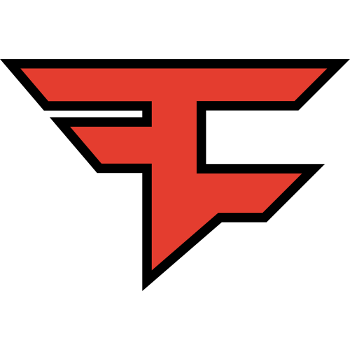 rain


broky


Twistzz


karrigan


ropz


NEO (C)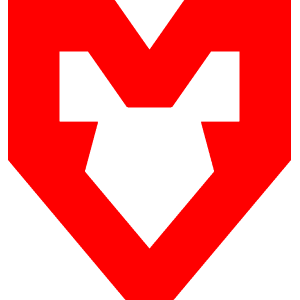 frozen


torzsi


xertioN


siuhy


Jimpphat


sycrone (C) REZ


es3tag


headtr1ck


k0nfig


maxster


djL (C)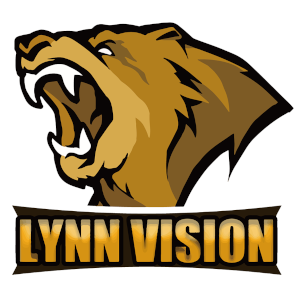 westmelon


z4kr


Starry


EmiliaQAQ


Jee


Gum (C)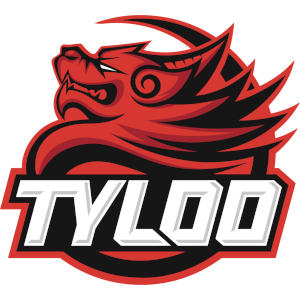 advent


kaze


JamYoung


Moseyuh


Mercury


k4Mi (C) Ian


gas


ChildKing


flying


Marek


813 (C)
Schedule
All times are converted in to your local time.
Group Stage
: ENCE v TYLOO
: Astralis v Lynn Vision
: Group A Winners Match
: Group A Losers Match
: MOUZ v Wings Up
: FaZe v NiP
: Group B Winners Match
: Group B Losers Match
Playoffs
: Quarterfinal #1
: Quarterfinal #2
: Semifinal #1
: Semifinal #2
: Grand Final
Where to Watch
You can watch the CS Asia Championships 2023 in

English live on the PGL Twitch channel (embedded below).
Other streaming options include: