Hard-hitting investigative journalist VictorEsports hits the streets of Armageddon Expo Tauranga 2020. He brings with himself a camera crew and one question - Esports, what are they?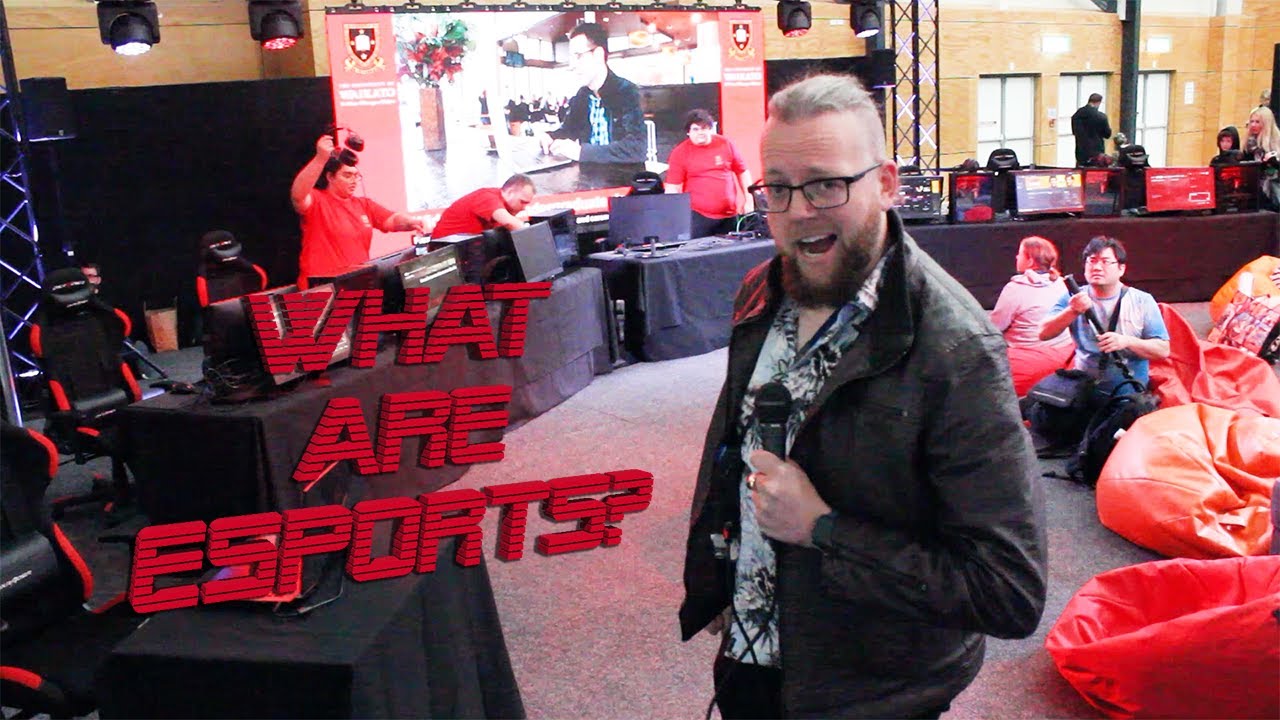 VictoryFist has a serious question about Esports: What Are They?
Written and Directed by VictoryFist
Shot by Grady Hooker and Robbie Spooner
Thanks to Waikato University, Tom, Alex, Armageddon Expo, Scott, Karleigh, Alice and Lava.
For more VictorEsports content, subscribe to Sam "VictoryFist" Spooner on YouTube.