Ping Zero is a staple in New Zealand and is our biggest LAN event across the country. This year at Ping Zero 51 is aiming to get 300+ gamers over the three day event to attend and play a mix of competitive tournaments and mix around with other gamers from all over New Zealand. We have some of the tournament details for you!
First off, Ping Zero 51 will be held from Friday the 14th of September through Sunday the 16th at Eden Park in Auckland, New Zealand. The games that torunaments will be hosted in are as follows; PUBG, CSGO, Overwatch, Quake Champions, Halo 3, Mario Kart, Rocket League and Retro Consoles.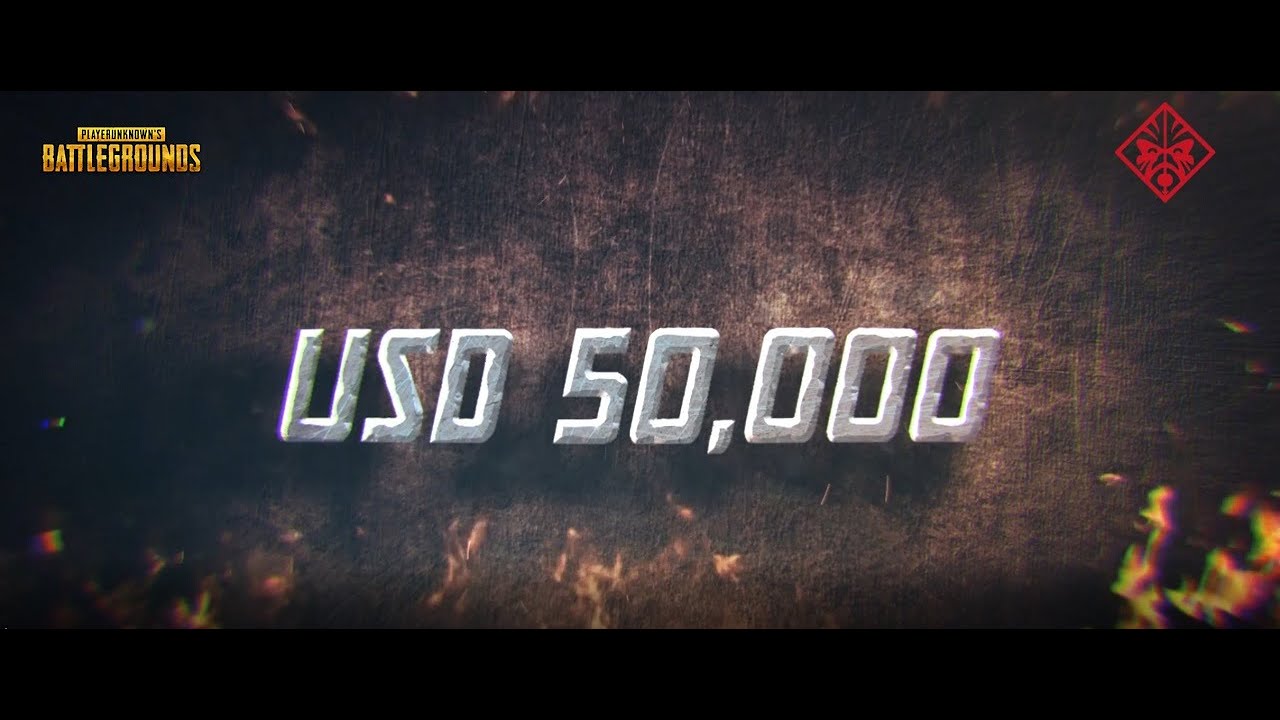 This year will feature the "OMEN by HP Challenger Series" - which is an open amateur nation wars style PlayerUnknown's Battlegrounds (PUBG) tournament with an ultimate prize pool of USD $50,000. Nations all across the Asia Pacific region will all be represented. The top two squads from the New Zealand qualifier will receive flights and accommodation to the Grand Finals in Bangkok, Thailand on November 2018 to fight for right to plant their nations flag at the heart of the final circle.
Conrad Ware, Managing Director of Ping Zero had this to say about the inclusion of the "OMEN by HP Challenger Series"
"We are excited to be running our first overseas qualifier tournament, thanks to OMEN by HP's support. Ping Zero has been supporting the NZ gaming community for over 16 years and now we are excited to give players a chance to represent NZ in a overseas esports event."
Grady from Esports Kingdom will be at the Ping Zero 51 event to take photos and cover the event, so expect some exclusive content in a couple fo weeks as the event progresses.
Stay tuned to Ping Zero's Twitter and Facebook for more updates including a full schedule some time next week!