With the win over KT Rolster, JD Gaming is closer to making League of Legends history. The Golden Road is where a team wins all 4 major events a season and so far no one has completed it.
The stage was set for JDG to make a run to the grand finals of the League of Legends World Championship 2023. There was three obstacles in the way between them raising the trophy and completing the Golden Road. The first of which was KT Rolster, who came out of the gate strong, picking up the first win and putting JDG on the back foot.
From there, JDG took that personally and turned on their a-game. The stand out of the match was Lou "MISSING" Yunfeng who totaled 33 assists for his team across the final three matches. Overall the team showed the great form we expect from the LPL first seed, giving us our third Chinese team in the semifinals.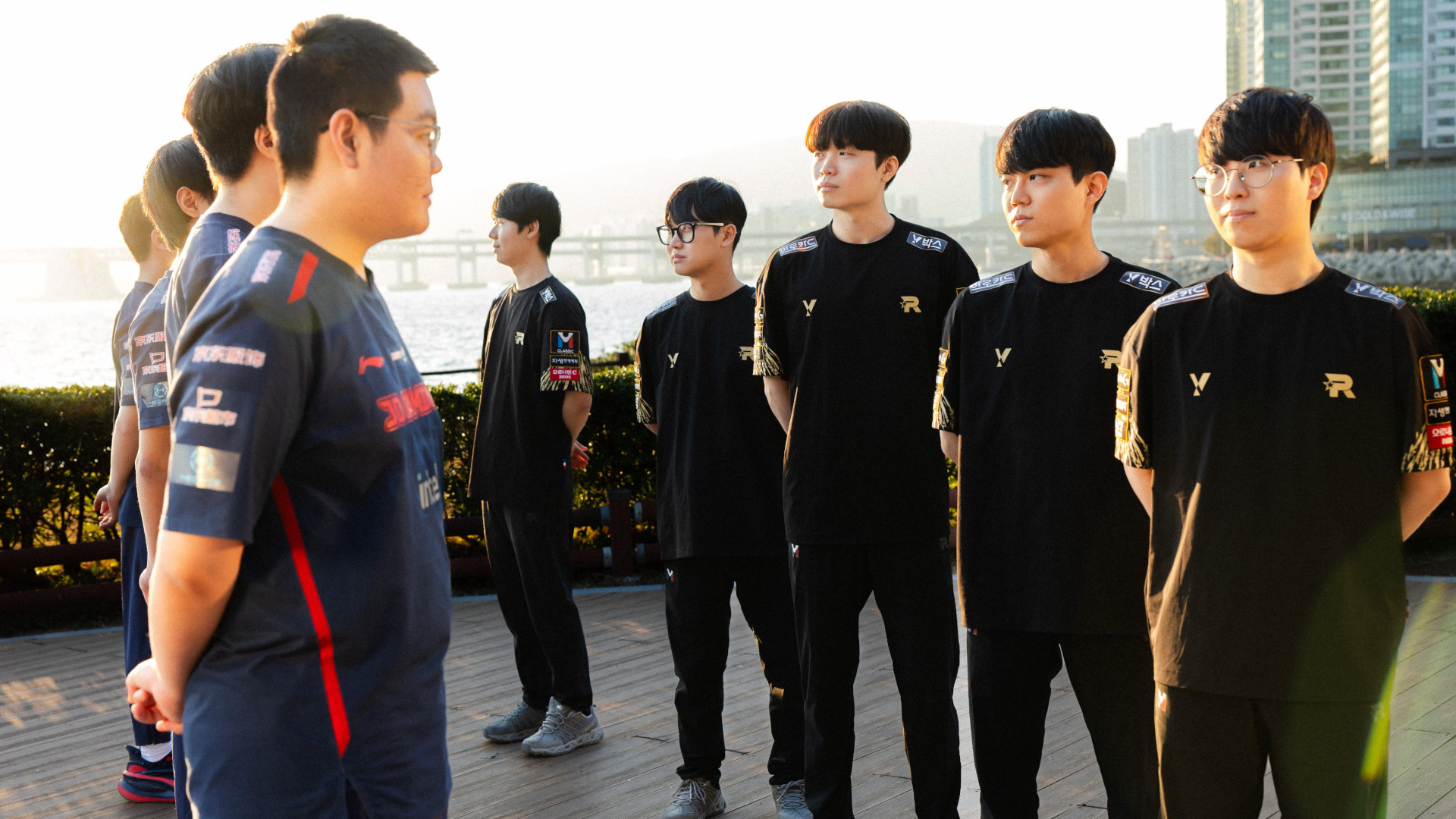 For so long the Golden Road felt like this impossible goal. There have been four close attempts at completing it, with the team failing to win one of the four required events. The first two both coming from T1, who in 2015 missed out on the Mid-Season Invitational (MSI) trophy and in 2016 couldn't win the LCK Summer split.
The other two attempts were both busted by failing to capture the World Championship. Both RNG in 2018 and G2 in 2019 failed at the final hurdle. This year we have again seen a team rise up prior to Worlds with JDG winning the LPL Spring split, the MSI 2023, and the LPL Summer split. Three out of four wins is already an impressive feat, only accomplished by four others, but they have a chance to finish the quartet of victories here in Seoul.
This win cements JD Gaming's position in the semifinals against the winner of tomorrow's quarterfinal between LNG Esports and T1. Will we see an all Chinese semifinals? Or will T1 keep South Korea's dream alive? Check it out on live on Twitch (embedded below).
About JD Gaming
JD Gaming (JDG) is a Chinese esports organization that fields a League of Legends team competing in the League of Legends Pro League (LPL). JDG has quickly become one of the top teams in the LPL, finishing in the top 4 of the league on multiple occasions.
Top: Bai "369" Jiahao
Jungle: Seo "Kanavi" Jin-hyeok
Mid: Zhuo "knight" Ding
Mid: Lan "Lzq" Ziqi
Bottom: Park "Ruler" Jae-hyuk
Support: Lou "MISSING" Yunfeng
About KT Rolster
KT Rolster is a South Korean esports organization that fields a League of Legends team competing in the League of Legends Champions Korea (LCK). KT Rolster is one of the most successful teams in LCK history, having won the championship three times and finished in the top 4 at the World Championship on multiple occasions.
Top: Kim "Kiin" Gi-in
Jungle: Moon "Cuzz" Woo-chan
Mid: Gwak "Bdd" Bo-seong
Bottom: Kim "Aiming" Ha-ram
Support: Son "Lehends" Si-woo