Fortnite released a patch for PS4, Xbox One and PC today that marks version 3.2 and carries a brand new 20v20v20v20v20 gamemode for Battle Royale as well as a new hero called Wukong, Easy Anti-Cheat and various bug fixes.
20v20v20v20v20 Mode (Battle Royale)
This limited time gamemode has teams of 20 which are split into five squads of four players with all teammates being displayed on the map in green. A bunch of variables have also been updated to be better for larger teams such as treasure chest and ammo boxes spawning more often, supply drop rates increased and less storm circles. You can check out the official video of the mode below: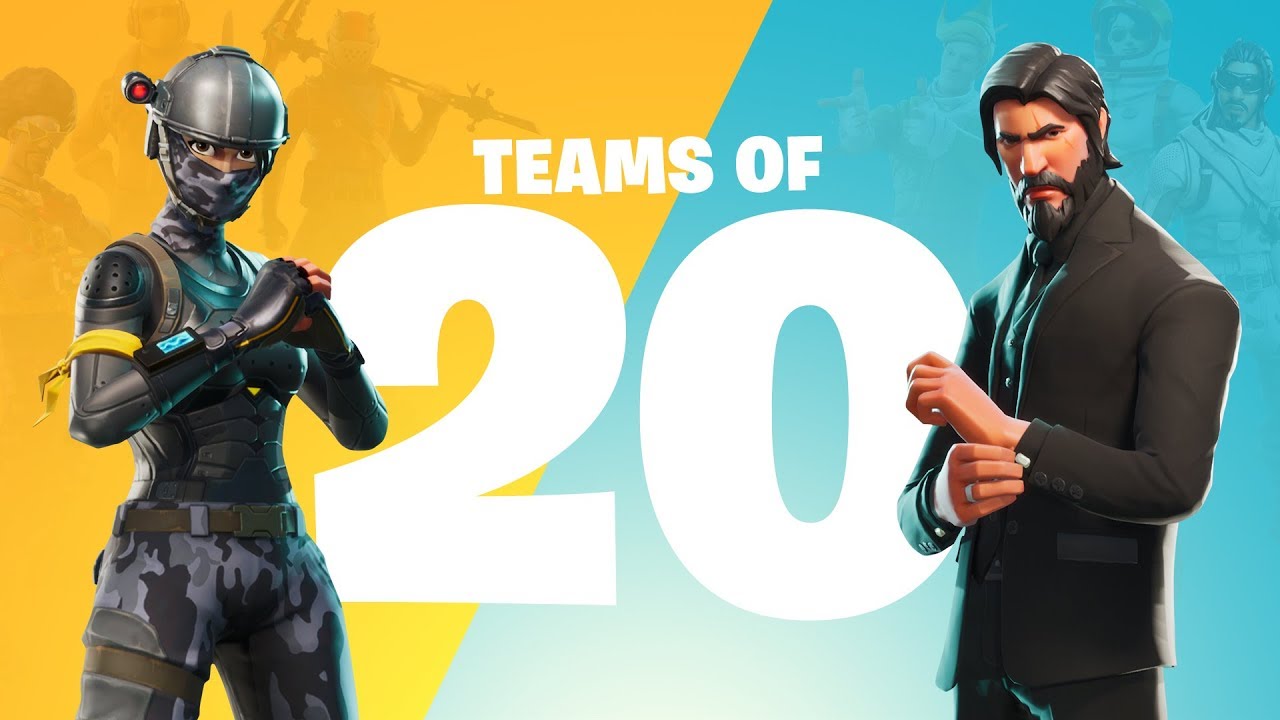 Hoverboard Boost Pads (Save the World)
For the Save the World gamemode, Epic have developed Hoverboard Boost Pads. here is what they had to say about them:
"Prepare to leave Husks in the dust! These boost pads send the Hoverboard flying, making your race tracks... gnarly!"
Wukong (Save the World)
Lastly we also have a new hero based around the Monkey King, Sun Wukong. The hero is a Mythic version of the Lunar New Year 'Berserker' soldier and is avaliable in the Event Store.
For a full list of the changes made in this patch, visit the official Fortnite news post.