Before they were knocked out in the play-offs, we got to sit down with Bubzkji and gla1ve from Astralis. We chatted about the difference with shifting to online and how Bubzkji felt moving into a team like Astralis.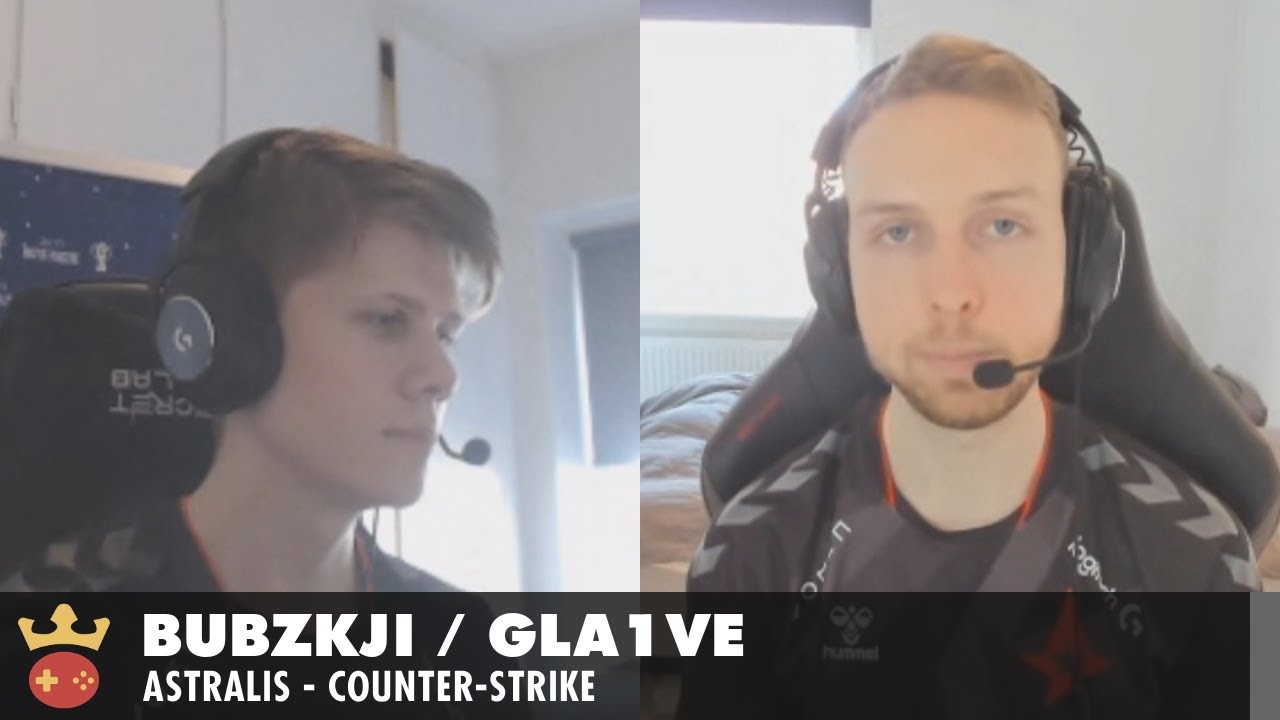 Grady: You were previously in MAD Lions and then you transfer into a team like Astralis, how different is the system comparing that back to MAD Lions.
Bubzkji: There's definitely a lot of differences. You play with players that you've pretty much idolized your whole career and now suddenly they're your teammates that you really have to compete with. In MAD Lions I felt maybe a little bit superior in terms of quality and skill and therefore I didn't feel as much pressure, but coming into here I definitely feel more pressure because the lineup is so stacked.
Grady: Was there any pressure coming into the specific tournament, given your performance and previous IEM Katowice tournaments?
gla1ve: I don't think so. I think it's something different when you're playing so much online as we are right now. I wouldn't say it's not an event that means a lot to us because of the name itself, but it isn't the same as when you are playing in the arena.
Katowice is something special because of the arena, it's always full when we played there. The name is still really good and a lot of people know it, so the tournament itself has a lot of hype and ESL has been building that as well. I don't think we will have more pressure because we have been doing good at Katowice in the past.
Grady: With the shift to online play and the removal of travel, how have you found the tournament schedule? Does it feel like you're just playing tournament after tournament?
gla1ve: I think the schedule is quite all right as it is right now. I think it's much easier when being online to handle the kind of things that you have to do all the time and all the games that you have to play.
It's much easier to handle when you don't have the travel days because that, for me personally, was pretty exhausting. So for me personally, it feels pretty good as it is right now, but I think some players think it's worse - I think it's really up to the individual.