Details were trickling out, but now FACEIT have announced their new CSGO League, codenamed 'B Site', as FLASHPOINT. The announcement included the first set of teams participating, the full format, prize money, talent, and that fact the production will "take inspiration from UFC and WWE".
Kent Wakeford, Co-Founder and Vice-Chairman of Gen.G said (Quote from HLTV):
Today, many esports leagues are fundamentally broken, pitting the leagues against teams and players to bicker over divergent interests and scraps of economics. B-Site radically changes the model by bringing all groups together to share the rewards of their collective success.
The Teams (and Qualifiers)
There will be 12 teams competing in FLASHPOINT - 10 member organizations and 2 teams from open qualifiers. The member organizations will receive a revenue share, while the qualified teams will receive a $25,000 monthly stipend (if they don't have an organization behind them).
Of the 10 member organizations, we so far know 6:
Cloud9
MIBR
Mad Lions
Dignitas
Gen.G
c0ntact Gaming (ex-CR4ZY)
The two qualifier spots will be filled up by teams from a series of Open Qualifiers. There are 4 Europe, 4 North America, and 4 South America qualifiers currently scheduled to be played over the next week. Click here to view all of the Open Qualifiers.
Four from each EU qualifier (16 total), Two from each NA qualifier (8 total), and Two from each SA qualifier (8 total) will move onto the Closed Qualifiers in the middle of February (14th - 17th) for a spot in the Global LAN Qualifier in Los Angeles on March 3-5. FLASHPOINT have said that the qualifiers will have $100,000 in prizemoney up for grabs.
The Format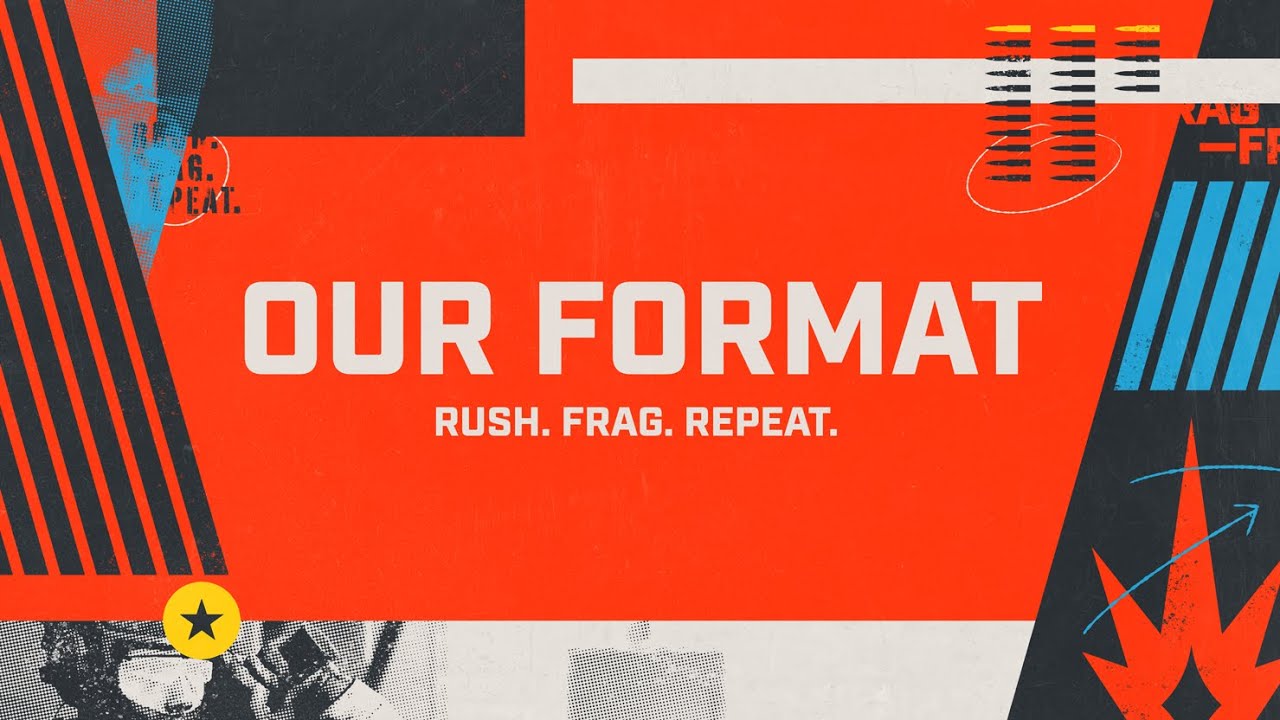 FLASHPOINT will have two season each year, with a LAN Playoffs scheduled for both seasons (one in Europe, one in America). The matches will be held in FACEIT's live studio environment.
The twelve teams will be placed into three groups of four teams, as drafted by the teams themselves - for more information about how the groups are drafted, watch the video above. These three groups will them compete in a Best-of-Three Double-Elimination Group Stage to earn points to towards making it into the Finals.
Once the first stage is complete, the teams will re-draft the groups again and repeat the Best-of-Three Double-Elimination Group Stage process, once again earning points towards qualifying for the Finals. If teams are tied in points after the second Group Stage, tie-breaker matches will be played to separate them.
The top eight teams, based on the points from the two Group Stages will move on to the Best-of-Three Double-Elimination Playoffs. More details on the location and format for the Flashpoint season final will be revealed soon.
The Talent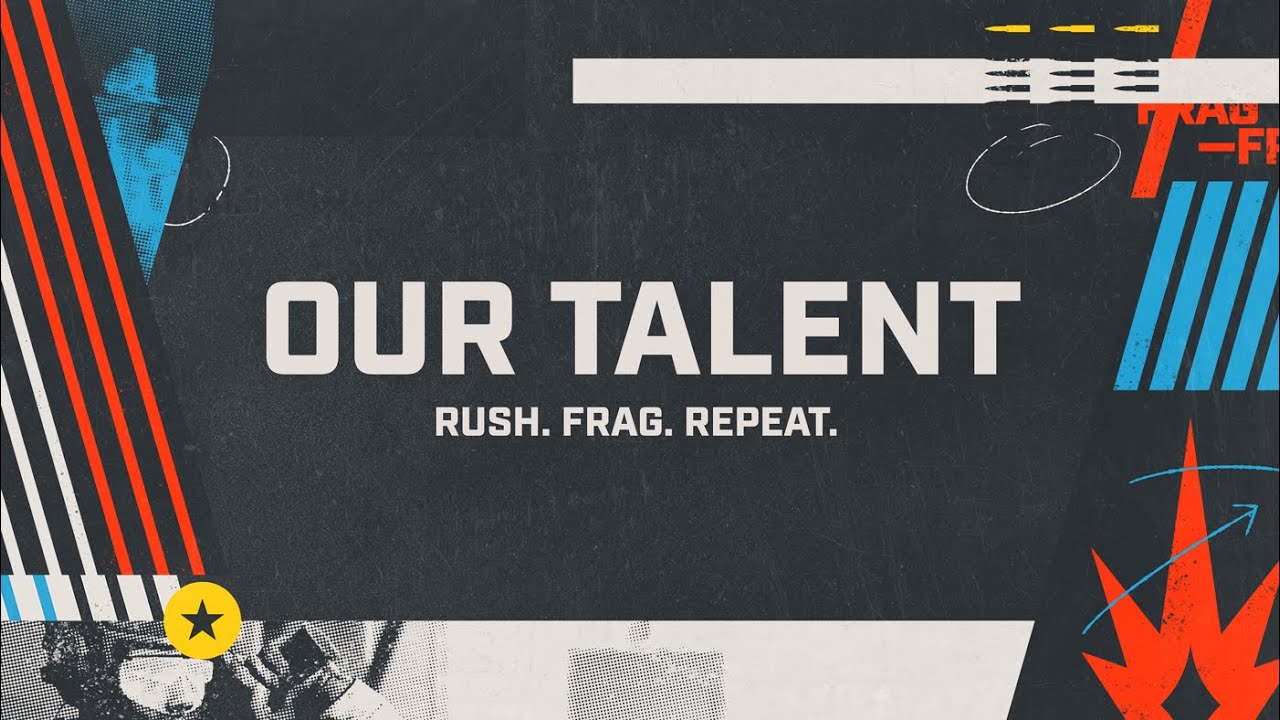 FLASHPOINT have announced the entire lineup of talent for their first season. It includes some familiar casting duos of ddk & Bardolph and Anders & moses, while also featuring some top personalities in esports with Thorin and MonteCristo.
Duncan 'Thorin' Shields (Creative Director, talent)
Christopher 'MonteCristo' Mykles (Product Advisor, talent)
Auguste 'Semmler' Massonnat (Product Advisor, talent)
Sean 'seang@res' Gares
Freya Spiers
Anders 'Anders' Blume
Jason 'moses' O'Toole
Daniel 'ddk' Kapadia
James Bardolph
The Dates
FLASHPOINT is scheduled to begin in March. We will provide more updates regarding exact start dates and other partnered teams as the information becomes available.