Before he joined TyLoo, Grady sat down with ViCi Gaming's Freeman at IEM Sydney 2019 and via a translator they talked about how the different regions play Counter-Strike differently, the team's mentality heading into the tournament and Vertigo.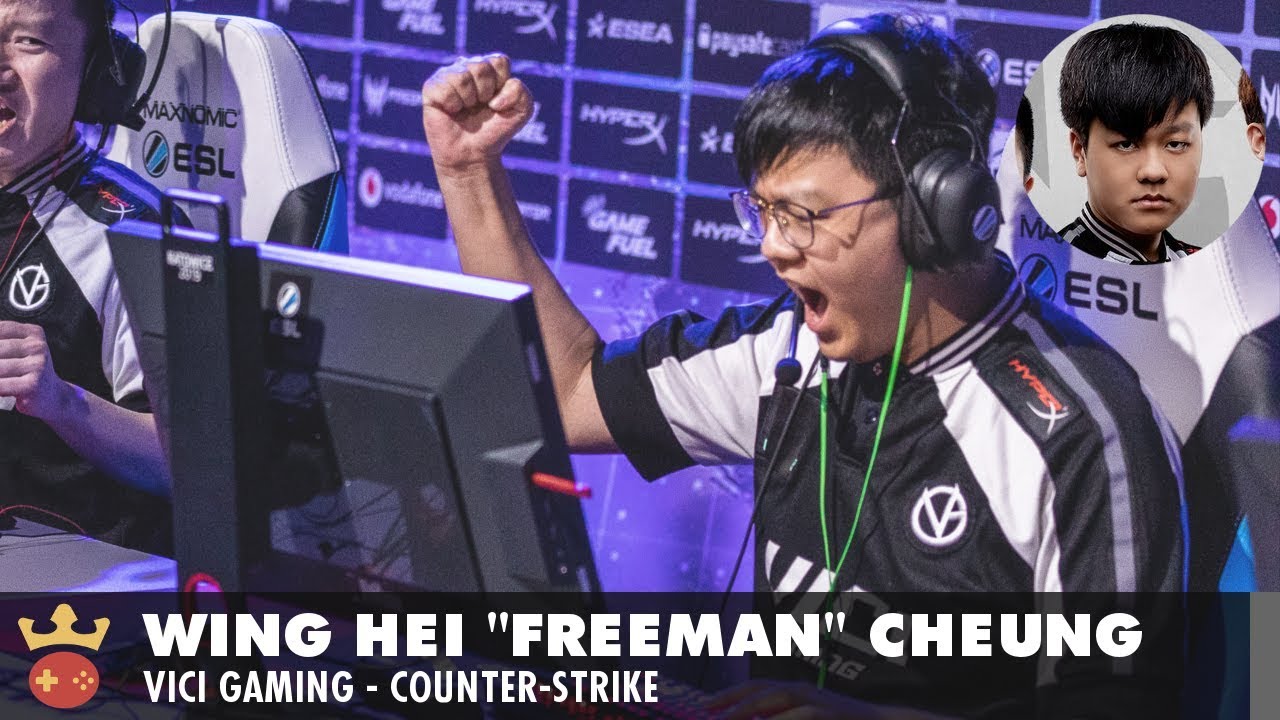 Grady: We're here at IEM Sydney with ViCi Gaming's Freeman. How's it been coming to Sydney?
Freeman (via Translator): I think Australia is pretty good, especially the air and the environment is fresh and it's pretty good.
Coming from the Asian region of Counter-Strike and then coming over here you play teams from a bunch of different regions. Do you find that they have different play styles?
I think the Asian teams prefer to play the strategies, but the Europe team or Australian team, they are prefer to play the game through communication or play default, that's pretty different.
You guys had some games, but it wasn't the best outcome. Is there anything you'd like to change about how you played?
We didn't prepare a lot and I think there is a lot of things we can change, but we should definitely do better on the communication and the anti-strategies towards our opponent.
Heading into IEM Sydney, there was a cloud over the team in terms of it being your last game. Do you think that played into the team psyche or changed how everybody thought about the games this weekend?
We lacked preparation and don't feel confident. So when you play the match and you know you didn't prepare a lot, it definitely has some affect on that.
Usually after an event straight to practice or is there a lot of downtime for you?
Generally speaking, for the past events we have been attending, after the match has ended, we always start to analyze the demo we played and find a team to practice [with]. This time because of some events, we just didn't analyze the demo.
Have you been able to play Vertigo, the new map?
Personally I don't want to play this map a lot, because this map is just too small. It is really easy to understand what's your opponent's doing- if they can make a sound, you can hear really easily. Unless this map has some large change, I don't want to play it.
Thanks a lot and good luck.
Stay tuned for more of our content from IEM Sydney as Grady got 16 sit-down interviews with the players from Counter-Strike and even Overwatch on the weekend!