After their win against Fnatic in the grand final of IEM Sydney, Team Liquid sat down with the press and we got the chance to talk to EliGE about feeling the glory of winning, the long best-of-five and the first thing he did after winning and lifting the trophy.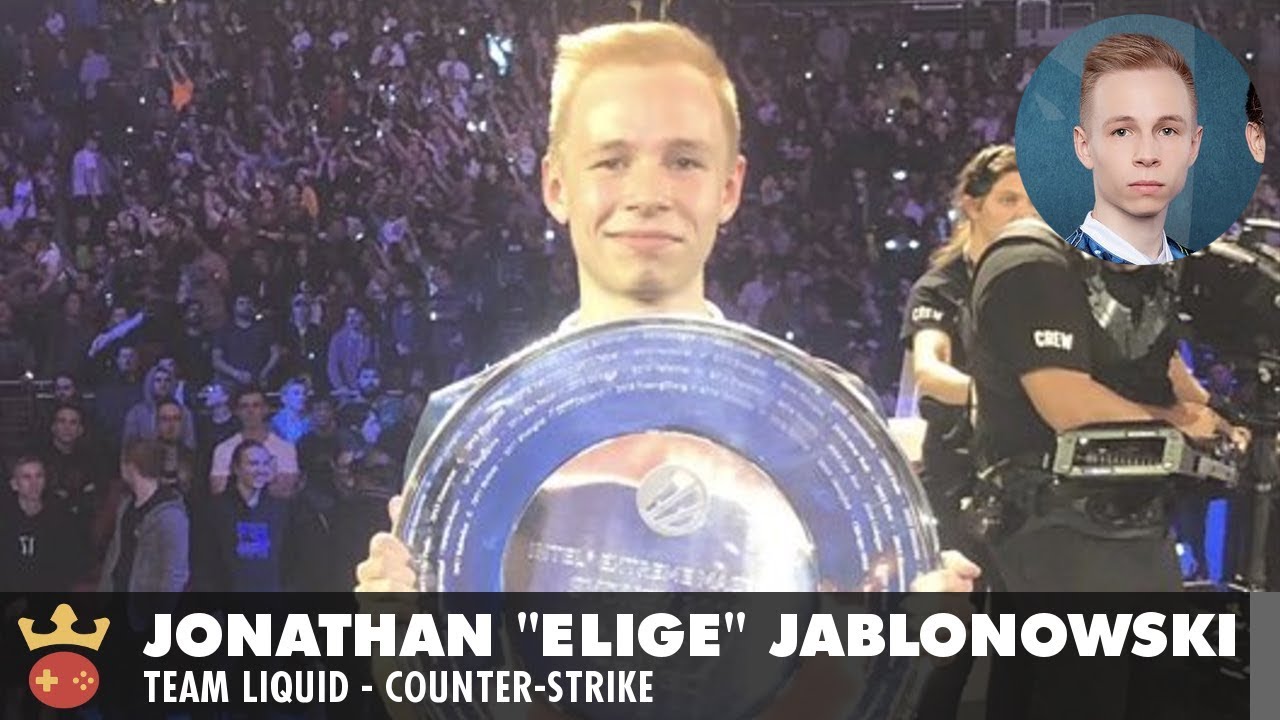 Grady: So we're here at the end of IEM Sydney with, grand final winner, EliGE from Team Liquid. First off, the cliche question, how does it feel?
EliGE: Obviously it feels great to finally win, I feel like we finally played really well. I think we went a little cold on some of our maps and some points of the game, but we brought it back and that was what was really important.
Is there something special to this? After so many second place finishes to just finally get there and finally get the trophy?
I mean obviously we've been playing really well for the past year, so we've just been trying to find every little edge, every little thing that we've been trying to fix and improve to make sure that we can finally get the w and after Miami we talked a lot about it and obviously it helped.
Looking back now into that five map series, it went all five maps, is there any point you were like "We are probably going to win this at this point"? or was it just nerves the whole way through?
I felt confident that we were going to win the whole time. I felt like Dust2 was the only one where I thought that we didn't start off the greatest and the whole kind of map just didn't feel as good and that should be one of our strong maps. So, I think that was the only disappointment out of all of the maps in terms of how well we should have been playing it. Cache was kind of whatever, we kind of stopped playing it, I mean we played three or four times in scrims in the past week, but it hasn't been a big focus for us because obviously we're not going to focus on a map that's going out [of the map pool].
Immediately after this grand final, do you have much time to rest or are you immediately flying off somewhere?
I think that we've got a couple hours. We leave sometime in the morning, I mean it's pretty early, but yeah.
If we just look at that last map, is it mentally draining for five maps going through all of it?
Normally it actually is, like in the final against mousesports at ESL in New York, it was pretty draining. I felt fine the whole entire time in this final; mentally, physically I felt fine the whole way through and I thought that I went through it with a clear head. So for me, I thought it was a really, really good.
Once you guys had lifted the trophy, you went back, you got your phones, what was the, was the first thing you did?
I saw Jake [Stewie2K] was taking a picture with the trophy and so I was like "Oh man, I gotta do that first", and then I told our manager, Steve, to send me the pic really quick so I can be the first one and that was what I did.
Thanks for chatting.
No problem.
Stay tuned for more of our content from IEM Sydney as Grady got 16 sit-down interviews with the players from Counter-Strike and even Overwatch on the weekend!